ANNOUNCEMENT NEW PARTNER
BADO, KUSTER, ZERBINO & RACHETTI is pleased to announce the appointment of Agustín Rachetti Pérez as new partner. He is the first Public Accountant to become a partner of our Firm, representing the Tax and Accounting area that has had a substantial growth in recent times.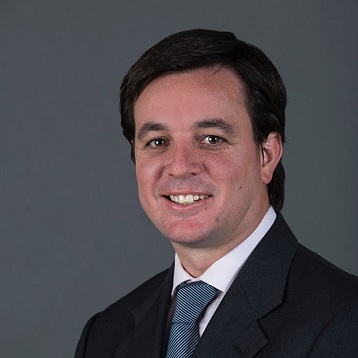 Agustín Rachetti Pérez is a Public Accountant graduated from the University of Montevideo in 2006. He graduated from the Master in Business Tax Consulting in IE Law School, Madrid, Spain in 2013.
He has participated in several postgraduate courses, such as Business Administration at IE Business School, Madrid, Spain in 2013 and Transfer Pricing at Duke University, Durham, USA.
Agustín joined our Firm while still a student in June 2004, holding different positions up to partner.
He has specialized in financial and tax matters and in the design and presentation of investment projects, driving from the beginning the growth of the accounting, financial and tax areas of our Firm.
Montevideo, March 2020